The Lamp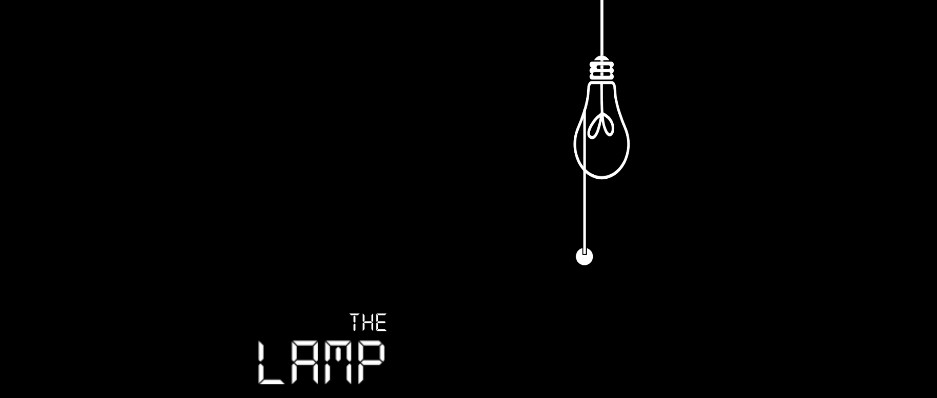 The Lamp is a minimalistic survival horror developed for the Ludum Dare 26 jam.
You are stuck in a room. It is empty, save for a lamp in the middle. The lamp is your only hope.

Turn the lamp off, then turn it on.
See what happens.
Survive.
WASD or arrow keys to move.
Any other key to use objects.
Beware of the eyes.
Use the torches.
Match the colors.
Fear the hours.
Keep going.